A LEARNING PORTAL by tvrls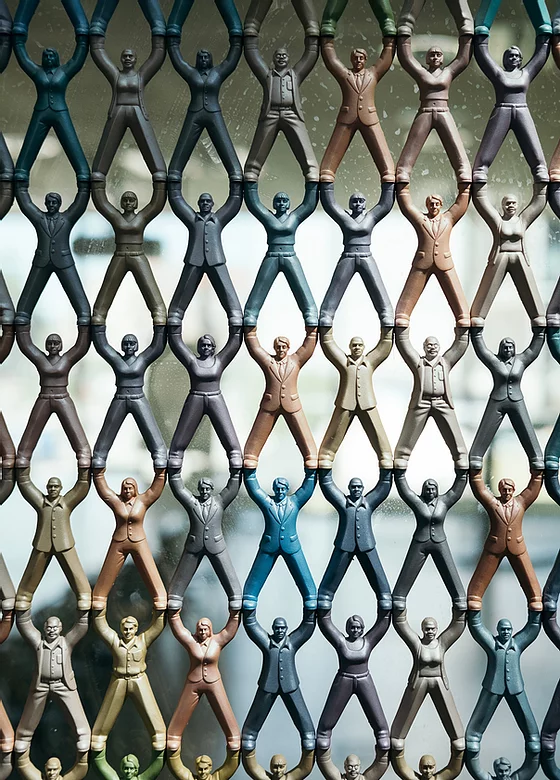 In the year 2012 TVRLS launched a magazine titled 'Perfect Professional' aimed at helping Managers make a difference. Each publication focused on contemporary management topics like Delegation, Building High Performing Teams, Corporate Stress, Happiness @ Workplace etc. These simple-to-read articles were written by Global and Indian Leaders aimed at helping readers create an impact at the individual and organizational level. After publishing 12 issues over 3 years, TVRLS launched this portal for wider reach and ease of access.
Alongside sharing all the issues of our magazine 'Perfect Professional' and other articles written by TVRLS, this portal also offers 'Online Learning Programs (OLPs)' for managers, students, instructors, HR professionals and other curious Learners. In addition, it also features Psychometric Tests, 360 Degree Feedback Surveys, Books and Workbooks.
The learning portal by TVRLS is a sincere endeavor to ensure that the Lamp of Learning never stops burning.
"WE ARE ALL BORN TALENTED"
THIS TALENT, HOWEVER, NEEDS TO BE CONTINUOUSLY RECOGNIZED, NURTURED AND DEVELOPED.

Based on this philosophy, TVRLS has curated a series of 'Online Learning programs (OLPs)' aimed at strengthening concepts and practical application in diverse areas dealing with the identification and development of Talent.
These programs cover key insights about people, processes, interpersonal competence, teamwork, organization development, leadership, managerial effectiveness, entrepreneurship, HRD Audits, Psychometrics, and many other valuable inputs. They are aimed at helping Line Managers and HR Professionals become more self-aware and actively contribute to building themselves, their teams and their organization in a more self-sufficient way.
HIGHLIGHTS OF THESE PROGRAMS
Each program has live recordings of sessions. The duration of each session is between 10-30 minutes.
Assignments and quizzes have also been included to test your knowledge and conceptual understanding
A resource hub helps you download the program material before you commence the program
You can reach out to a TVRLS faculty after submission of your quiz for any clarifications that you may have on any of the sessions completed.
The contents are available for a year from the day you sign up for the program
So here's wishing that you learn something new… every single day!